Last night S414 was alerted for a dwelling fire in Hereford with people trapped. First in companies had a dwelling on fire with potentially two people trapped in the basement. Crew from S414 went to work with fire extinguishment and overhaul.
During the fire E412 and E413 were both staffed for any other calls in Reisterstown and surrounding area.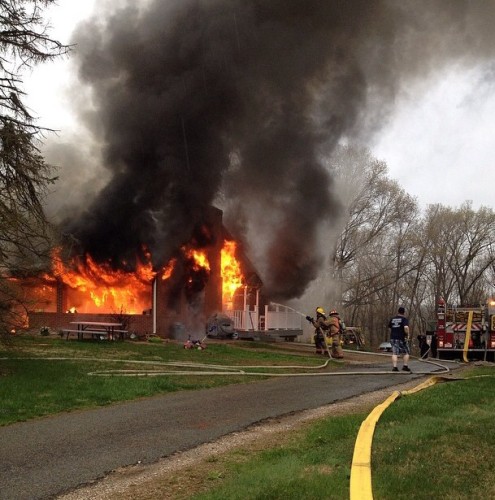 Pic courtesy of B Barnes.