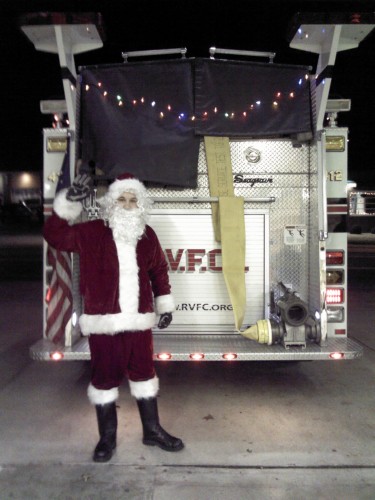 Santa is coming to Reisterstown again this year.  Please watch for him Wednesday (12/12) – Saturday (12/15) and next week Wednesday (12/19) – Saturday (12/22).  Each evening will be from approximately 7pm to 9pm.
Here is the potential schedule:
Thursday December 13th
Weyword Drive, Amy Brent Way, Brian Daniel Court , Green Hill Farm, Ivy Mill Road and up Cockeys Mill Rd and Franklin Valley Circle.
Friday December 14th
Glyndon Trace , Goldsborough Way, Beverley Rd, Berrymans Lane, Tarragon Rd,Statewood Area and Beau Mondes Ct and area.
Saturday December 15th
Caraway Rd, Brookebury, Persimmon Cir, Delight Meadows, Sunnyking, Nicodemus to Cherry Hill,Fox Lair,Fox Den,Danbury,Terry Town, West Chestnut Hill.
Wednesday December 19th
Village Center, Harvestview, Bensmill Ct, Cantata Ct, Wolf Ave, Chatsworth Ave, New Avenue,Mysticwood,Sacred  Heart Lane, Bond Ave, Cherry Tree Ct, Black Oak.
Thursday  December 20th
Shetland Cir, Hammershire Rd Brookshire Area,Candytuft, Leyton Rd, Stonecastle,  Shetland Circle to Chestnut Hill East.
Friday December 21st
Bentley Park, Deacon Brook, Main Brook, Gwynnwest and Treeline area to Estate Rd, Suburbian Rd, Shirley Manor, Greenview and Walgrove.
Saturday December 22 nd
Walgrove Rd, Chartley Park, Brunk Rd, Chartley Drive, Shirley Manor, Glyndon Drive, Homvale Rd, Northway Rd.
Please note that Santa will try to get to each area around Reisterstown but due to weather and calls it is difficult to schedule when we will be in a certain area.