At 01:09:04 on April 24, 2013 a fire rescue box with people trapped was dispatched for a house fire in Reisterstown.
Firefighters responded from our station in an attempt to save those trapped.
Unfortunately, we lost one of our own, Gene Kirchner (LODD: May 2, 2013).
Gene was doing his duty… and he will never be forgotten.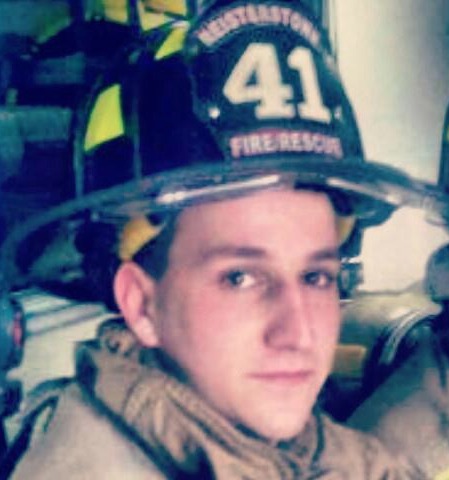 Duty     Honor    Tradition